1st padel tennis court opens in Karlsruhe
On Sunday, the 10.07.2016 celebrates the SpVgg Durlach-Aue a big event: The new padel tennis court will be inaugurated on the grounds of the Oberwald Stadium. From 12:00 to 16:00, the members of the Spielvereinigung and all interested visitors can learn more about the sport, which is particularly widespread in Spain and South America.
It took three years of planning to bring this trendy sport to Karlsruhe - now, finally, the new padel tennis court is on the grounds of the Spielvereinigung. The twenty by ten metre court was built between the tennis hall and the "normal" tennis courts.
The special feature of the sport is that padel tennis is normally always played in doubles. In order to be able to adequately present the new trend sport to all those interested, the Spanish padel tennis coach Philipe Adam will be on site to answer all questions about the first padel tennis court in Karlsruhe.
Press and public relations
Tobias Rieger 
SpVgg Durlach-Aue 1910 e.V. 
Erlachseeweg 1 
76227 Karlsruhe-Durlach 
0170 900 1431
0721 605 3416
Indoor Padel
Outdoor Padel
Racket rental
Padel Training
Padel tournaments
Online booking
Gastronomy
Padel Tennis Location Map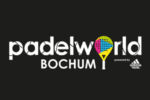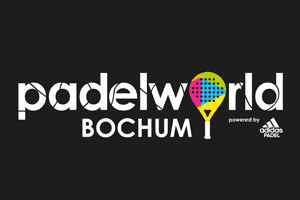 Wilson becomes main sponsor of padelworld Bochum: strategic partnership to promote padel in Germany
padelworld Bochum: Wilson becomes main sponsor of padelworld Bochum. In addition to branding on the facility, joint projects and the strategic promotion of padel in Germany are...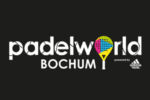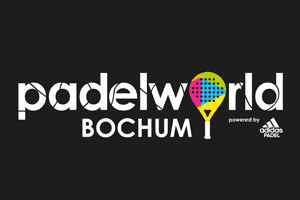 Padelworld Bochum: Impact for Padel in Bochum
padelworld Bochum: Germany's largest outdoor padel facility opens on the last weekend of September in Bochum After three years of planning and eight weeks of construction, the facility will open on 26 September 2020....
Bochum
Padel courts
Padel Tournament
Padelworld