French national football coach Didier Deschamps also loves padel
The Sportschau reports on the French national coach Didier Deschamps:
Deschamps - obsessed with winning:
"He's obsessed with winning," says Raymond, telling the story of the Padel. The game, very similar to tennis, is popular in the French Basque country, where Deschamps was born. The journalist once observed the footballer on the beach in Marseille playing the game. Padel. Since then, he knows that only victory counts for Didier Deschamps.
The whole article is available here.
Padel Tennis Location Map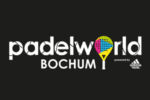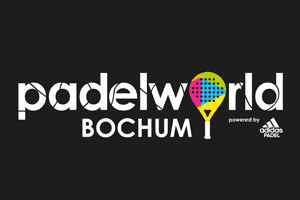 Wilson becomes main sponsor of padelworld Bochum: strategic partnership to promote padel in Germany
padelworld Bochum: Wilson becomes main sponsor of padelworld Bochum. In addition to branding on the facility, joint projects and the strategic promotion of padel in Germany are...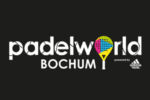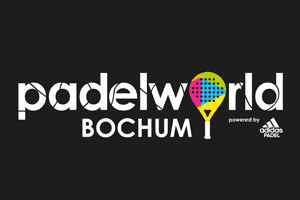 Padelworld Bochum: Impact for Padel in Bochum
padelworld Bochum: Germany's largest outdoor padel facility opens on the last weekend of September in Bochum After three years of planning and eight weeks of construction, the facility will open on 26 September 2020....
Bochum
Padel courts
Padel Tournament
Padelworld