Belgian professional footballer opens padel club in Bruges
The professional footballer of FC Bruges, Tom De Sutter, wants to open a new padel club at the Bruges location in summer 2015. The star striker is sure that the new racket sport will continue to develop positively in the region and that he can lay another important foundation stone for this with his investment.
He himself was quickly infected with the padel virus. More than a year ago, he played for the first time with his team mate Victor Vazquez and their coach at the time Juan Carlos Garrido - also an enthusiastic padel player - at the padel facility in Gentbrügge, Belgium.
The work on the new padel club with 7 padel courts including 1 single padel court should be completed as early as July 2015. The aim will be to welcome as many sports enthusiasts as possible there - and to be able to hold the first inter-club championships between the padel facilities in Belgium and Holland.
FIP Membership
EPA Membership
Non-profit
Association account
Padel Tennis Location Map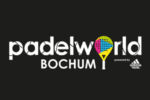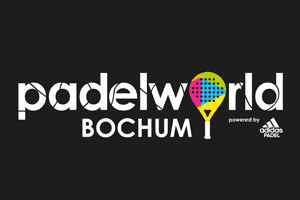 Wilson becomes main sponsor of padelworld Bochum: strategic partnership to promote padel in Germany
padelworld Bochum: Wilson becomes main sponsor of padelworld Bochum. In addition to branding on the facility, joint projects and the strategic promotion of padel in Germany are...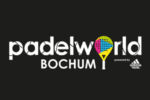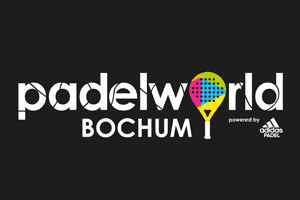 Padelworld Bochum: Impact for Padel in Bochum
padelworld Bochum: Germany's largest outdoor padel facility opens on the last weekend of September in Bochum After three years of planning and eight weeks of construction, the facility will open on 26 September 2020....
Bochum
Padel courts
Padel Tournament
Padelworld