Chic padel shoe from Adidas for sporty ladies!
Not only beginners often ask themselves: Which padel shoe suits me? And who offers padel shoes at all?
So if you're not on holiday in Spain (you can find extra padel shoes in almost every sports shop there), you can of course order them over the internet.
For example, this inexpensive model (around 70,- Euro) from Adidas Padel.
Stay fast and agile on the court with this Adidas padel tennis shoe. Its low-profile, shock-absorbing design supports the fast, abrupt movements of the sport. Synthetic overlays in the rearfoot provide stability and a durable outsole withstands the heavy loads of the court surface.
Lightweight and extremely breathable upper made from functional mesh
Synthetic overlays and woven structure for more support and lateral stability
Abrasion-resistant ADITUFF™ in the toe and forefoot area prevents annoying stops on serves, volleys or slides
TORSION® SYSTEM allows optimised freedom of movement from rear to forefoot
Full-length lightweight EVA midsole for outstanding cushioning and impact absorption
Outsole suitable for clay courts; ADIWEAR™6 outsole offers high durability
Padel Racket
Padel balls
Padel shoes
Padel clothing
Other sports
Padel Tennis Location Map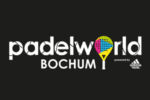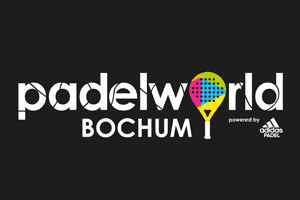 Wilson becomes main sponsor of padelworld Bochum: strategic partnership to promote padel in Germany
padelworld Bochum: Wilson becomes main sponsor of padelworld Bochum. In addition to branding on the facility, joint projects and the strategic promotion of padel in Germany are...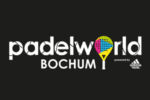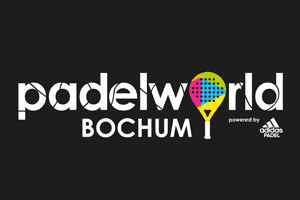 Padelworld Bochum: Impact for Padel in Bochum
padelworld Bochum: Germany's largest outdoor padel facility opens on the last weekend of September in Bochum After three years of planning and eight weeks of construction, the facility will open on 26 September 2020....
Bochum
Padel courts
Padel Tournament
Padelworld