Weser Kurier reports on padel facility in Weyhe near Bremen
Weyhe. Only a few steps from the clubhouse of the Tennis Club 71 Weyhe A rectangular playing field stands 20 metres long and ten metres wide. It is enclosed by a four-metre-high glass wall. Four players stand on the blue, carpet-like floor. A yellow tennis ball flies over the net stretched in the middle, bounces with full force against the glass pane before it is thundered back into the other half. "We play here Padel. This is a A mixture of tennis and squash. The facility here is the only one in the greater Bremen area," explains Alexander Schwarz, chairman of TC 71 Weyhe.
The Sport padel originated in South America, spilled over from there to Spain and is now also finding more and more followers in Germany - one of whom is Malte Daum...
Click here for the article "The glass wall and the tennis ball".
Padel Tennis Location Map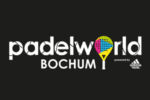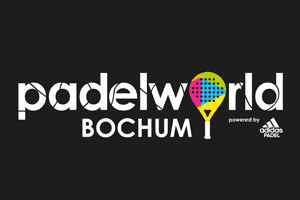 Wilson becomes main sponsor of padelworld Bochum: strategic partnership to promote padel in Germany
padelworld Bochum: Wilson becomes main sponsor of padelworld Bochum. In addition to branding on the facility, joint projects and the strategic promotion of padel in Germany are...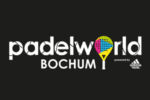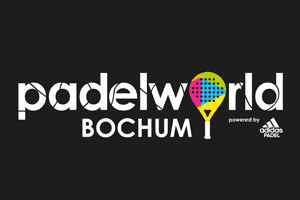 Padelworld Bochum: Impact for Padel in Bochum
padelworld Bochum: Germany's largest outdoor padel facility opens on the last weekend of September in Bochum After three years of planning and eight weeks of construction, the facility will open on 26 September 2020....
Bochum
Padel courts
Padel Tournament
Padelworld