DPV: German Padel Ranking updated
The DPV has updated the German Padel Ranking List. Due to the points awarded at the GPS 1200 tournament in Berlin this weekend and the omission of the rankings from the previous year (GPS 500 Herne 2016 and FIP 100+GPS 1200 Berlin 2016), there is a new picture in the German Padel ranking.
Current Top10:
1. Darek Nowicki
2. Peter Bruijsten
3 Bram Meijer
4 Christian Böhnke
5 Claudius Panske
6 Daniel Lingen
7 Justus Herbert
8 Fabian Schmidt
9. Andre Mordhorst
10 Yannik Mann
Click here for the complete overview of the German Padel Ranking.
FIP Membership
EPA Membership
Non-profit
Association account
Padel Tennis Location Map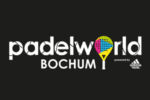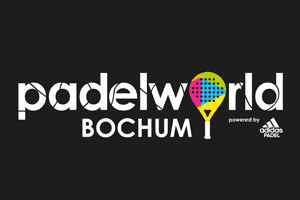 Wilson becomes main sponsor of padelworld Bochum: strategic partnership to promote padel in Germany
padelworld Bochum: Wilson becomes main sponsor of padelworld Bochum. In addition to branding on the facility, joint projects and the strategic promotion of padel in Germany are...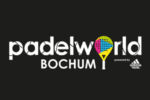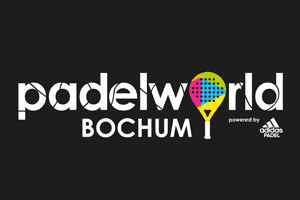 Padelworld Bochum: Impact for Padel in Bochum
padelworld Bochum: Germany's largest outdoor padel facility opens on the last weekend of September in Bochum After three years of planning and eight weeks of construction, the facility will open on 26 September 2020....
Bochum
Padel courts
Padel Tournament
Padelworld