Dutch padel circuit 2015 starts with German participation
The tournament series of the Dutch Padel Federation NPB The field of participants for the first tournament in Huizen at Coronel Sports, from 21. 22.03.2015, also includes the German national players Darek Nowicki, Lars, Bosselmann and Justus Herbert. The other dates for the padel circus in the neighbouring country have also been published. Registrations for the tournaments can be submitted to the NPB.
Dates Padelcircuit 2015:
21-22 March - Huizen
06-07 June - EZ Enschede
20-21 June - Tournament Zeewolde
29-30 August - Haag
15-16 November - Den Bosch
Click here for an overview of the padel associations worldwide
FIP Membership
EPA Membership
Non-profit
Association account
Padel Tennis Location Map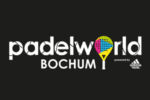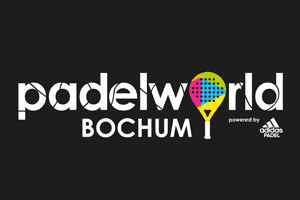 Wilson becomes main sponsor of padelworld Bochum: strategic partnership to promote padel in Germany
padelworld Bochum: Wilson becomes main sponsor of padelworld Bochum. In addition to branding on the facility, joint projects and the strategic promotion of padel in Germany are...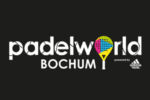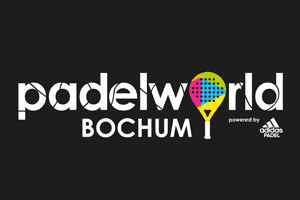 Padelworld Bochum: Impact for Padel in Bochum
padelworld Bochum: Germany's largest outdoor padel facility opens on the last weekend of September in Bochum After three years of planning and eight weeks of construction, the facility will open on 26 September 2020....
Bochum
Padel courts
Padel Tournament
Padelworld