Espelkamp, Munich, Milan - now the padel tournament season starts!
When Espelkamp is mentioned in the same breath as metropolises like Munich and Milan, then the well-informed sports expert has long known: The 2015 padel tournament season has begun!
So there is something for every padel player - from beginner and advanced to semi-professional!
Further tournaments can be found in the Padel event calendar.
Padel Tennis Location Map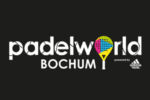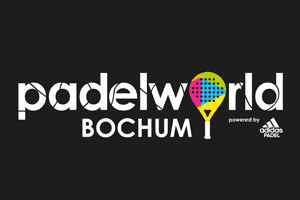 Wilson becomes main sponsor of padelworld Bochum: strategic partnership to promote padel in Germany
padelworld Bochum: Wilson becomes main sponsor of padelworld Bochum. In addition to branding on the facility, joint projects and the strategic promotion of padel in Germany are...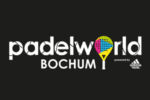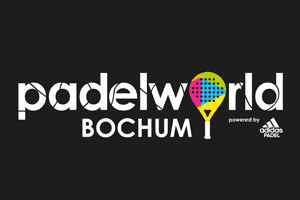 Padelworld Bochum: Impact for Padel in Bochum
padelworld Bochum: Germany's largest outdoor padel facility opens on the last weekend of September in Bochum After three years of planning and eight weeks of construction, the facility will open on 26 September 2020....
Bochum
Padel courts
Padel Tournament
Padelworld