Essen: TVN Padel Trophy 2017 - tournament schedule fixed
Back in November 2016, the padel facility of the TVN PADEL a new tournament series in Essen, the TVN PADEL Series. Since then, over 8,000 points have already been awarded to a total of 75 players in four different game categories.
So far, the two Dutchmen Peter Bruijsten and Bram Meijer are leading, who took the victory in the highest endowed Masters in mid-February and thus the maximum yield of ranking points in a tournament. Behind them there is a growing number of players fighting for the points. Because: the tournaments in Essen meet with a lot of positive feedback!
Now the dates for the coming months have also been set.
Early securing of starting places is requested.
The entry fee for all tournaments is 20 EURO per person.
The final of the tournament series is the TVN PADEL Trophy, which will be held on 16 September 2017. The strongest 6 teams of the two categories CHALLENGER and COMPETITOR / STARTER qualify for this final tournament.
Indoor Padel
Outdoor Padel
Racket rental
Padel Training
Padel tournaments
Online booking
Gastronomy
Padel Tennis Location Map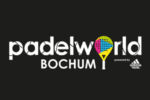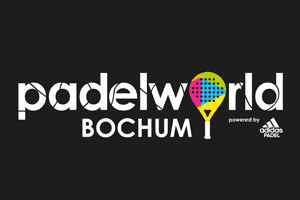 Wilson becomes main sponsor of padelworld Bochum: strategic partnership to promote padel in Germany
padelworld Bochum: Wilson becomes main sponsor of padelworld Bochum. In addition to branding on the facility, joint projects and the strategic promotion of padel in Germany are...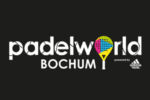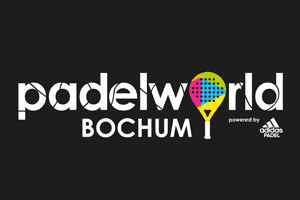 Padelworld Bochum: Impact for Padel in Bochum
padelworld Bochum: Germany's largest outdoor padel facility opens on the last weekend of September in Bochum After three years of planning and eight weeks of construction, the facility will open on 26 September 2020....
Bochum
Padel courts
Padel Tournament
Padelworld