First of three GPS tournaments 2015 in Cologne starts on 20 June
On Saturday, 20.06., a new event will take place with the Adidas Padel Open the first of at least three GPS tournaments this calendar year. So once again the felt balls will be flying around the padel colonia facility for the day's victory and important points in the national ranking.
KeywordQualification for the German Padel Masters in Herne!
The event is organised by adidas padel supports and provides great non-cash prizes for the finalists.
The first matches will start at 10 am. Award ceremony expected at 8 pm.
Admission for spectators is free. A small buffet of small delicacies flatters the palate.
Indoor Padel
Outdoor Padel
Racket rental
Padel Training
Padel tournaments
Online booking
Gastronomy
Padel Tennis Location Map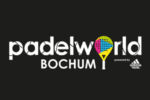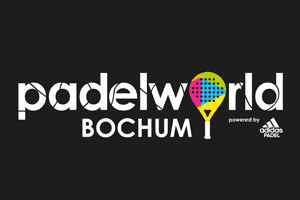 Wilson becomes main sponsor of padelworld Bochum: strategic partnership to promote padel in Germany
padelworld Bochum: Wilson becomes main sponsor of padelworld Bochum. In addition to branding on the facility, joint projects and the strategic promotion of padel in Germany are...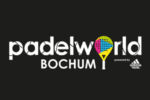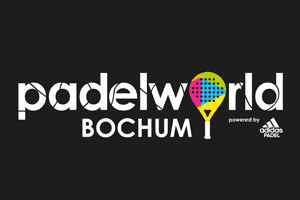 Padelworld Bochum: Impact for Padel in Bochum
padelworld Bochum: Germany's largest outdoor padel facility opens on the last weekend of September in Bochum After three years of planning and eight weeks of construction, the facility will open on 26 September 2020....
Bochum
Padel courts
Padel Tournament
Padelworld