First victory of the German Padel Circuit 2015 stays in NRW
The first tournament of the German Padel Circuit Herne has run. Daniel Lingen and Claudius Panske, both passionate tennis players from the Ruhr area and infected with padel for a good 2 years, take the first title of the 2015 GPC season. For Daniel, who even competed for Germany as a player at the 2014 Padel World Championships, the victory at this event in the Indoor padel centre almost routine. For Claudius, the victory means title number 2 and valuable ranking points. Both are now among the top 3 in the GPC Ranking List to find. 
The winners of category A and B at a glance:
Category A:
1st place: Daniel Lingen / Claudius Panske
2nd place: André Mordhorst / Phillip Karwasz
3rd place: Christian Wald / Mike Rose
Category B:
1st place: Pete Brandhorst / Sebastian Schidzick
2nd place: Corina Scholten / Marcus Galecki
3rd place: Sebastian Hoen / Christoph Brünning
Indoor Padel
Outdoor Padel
Racket rental
Padel Training
Padel tournaments
Online booking
Gastronomy
Padel Tennis Location Map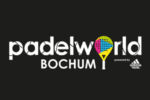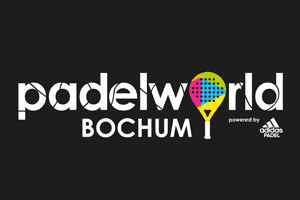 Wilson becomes main sponsor of padelworld Bochum: strategic partnership to promote padel in Germany
padelworld Bochum: Wilson becomes main sponsor of padelworld Bochum. In addition to branding on the facility, joint projects and the strategic promotion of padel in Germany are...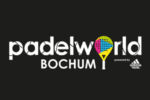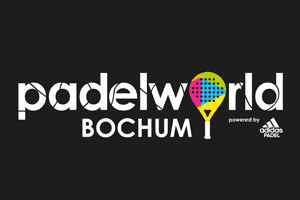 Padelworld Bochum: Impact for Padel in Bochum
padelworld Bochum: Germany's largest outdoor padel facility opens on the last weekend of September in Bochum After three years of planning and eight weeks of construction, the facility will open on 26 September 2020....
Bochum
Padel courts
Padel Tournament
Padelworld