German Padel Association publishes dates for GPS tournament series 2015
With a new board at the helm, the German Padel Association today published the first official dates of the German Padel Series (GPS) 2015, the tournament series for the German Padel Rankings. Among them are also tournaments with ranking for the FIP World Ranking. According to the DPV more details about the tournaments and the GPS will be communicated promptly and Padel-Test will also report about these padel highlights in Germany.
These fixed GPS dates should already be marked in bold in the padel calendar:
The dates mentioned are planned as a men's tournament series. However, a national mixed ranking will also be held for the first time in 2015. Dates and information will follow. We can only hope that there will be more expressions of interest for women's competitions. The Padel Association team is therefore already offering its support in finding female padel players at: koelling@dpv-padel.de.
FIP Membership
EPA Membership
Non-profit
Association account
Padel Tennis Location Map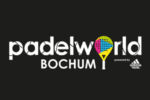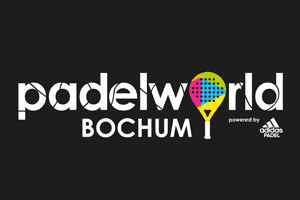 Wilson becomes main sponsor of padelworld Bochum: strategic partnership to promote padel in Germany
padelworld Bochum: Wilson becomes main sponsor of padelworld Bochum. In addition to branding on the facility, joint projects and the strategic promotion of padel in Germany are...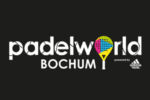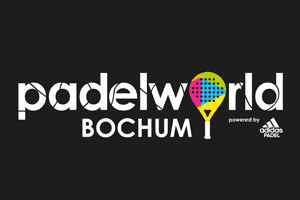 Padelworld Bochum: Impact for Padel in Bochum
padelworld Bochum: Germany's largest outdoor padel facility opens on the last weekend of September in Bochum After three years of planning and eight weeks of construction, the facility will open on 26 September 2020....
Bochum
Padel courts
Padel Tournament
Padelworld