German national padel players have a good start to the season in Holland
At FIP World Ranking Tournament last weekend in Holland the German national padel players were able to achieve their first successes of the still young padel season.  
Justus Herbert and Lars Bosselmann, who had played against each other more often than with each other, made it to the semi-finals and were only beaten by the later winners and Dutch national players Marcel Bogaart and Bram Meijer.
For the former Davis Cup player and also reigning padel world championship starter Darek Nowicki and his Spanish team partner Maxim Grachev, however, it was already the end of the line in the quarter-finals.
The padel tournament at Coronel Sports in Huizen was one of many tournaments of the NPB Padelcircuit 2015.
To the overview of other padel tournaments in Germany and neighbouring countries
FIP Membership
EPA Membership
Non-profit
Association account
Padel Tennis Location Map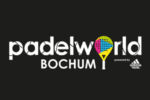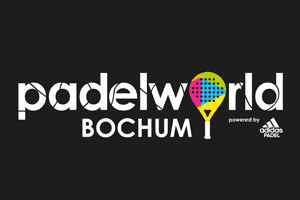 Wilson becomes main sponsor of padelworld Bochum: strategic partnership to promote padel in Germany
padelworld Bochum: Wilson becomes main sponsor of padelworld Bochum. In addition to branding on the facility, joint projects and the strategic promotion of padel in Germany are...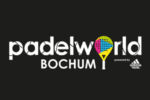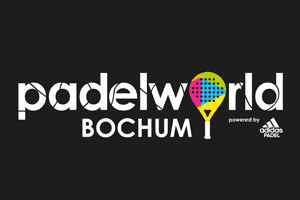 Padelworld Bochum: Impact for Padel in Bochum
padelworld Bochum: Germany's largest outdoor padel facility opens on the last weekend of September in Bochum After three years of planning and eight weeks of construction, the facility will open on 26 September 2020....
Bochum
Padel courts
Padel Tournament
Padelworld