German Padel Series 2016 already starts on 31 January in Essen
The German Padel Series will start earlier than ever before in 2016! With a revised points system, the German Padel Association to play tournaments at as many padel facilities as possible.
New padel locations have been announced throughout Germany, both indoors and outdoors. The German Padel Series kicks off on 31.1.2016 in Essen with a GPS-500 tournament (information on the Padel Courts Essen).
Registrations and any queries for this tournament should only be sent directly to: 
team@tvn-padel.de
The outdoor season is expected to start in April - with the following dates so far:
For ladies, there should finally be a tournament series (Ladies GPS) with at least 4 tournaments.
More info to follow in our Padel Newsletter.
FIP Membership
EPA Membership
Non-profit
Association account
Padel Tennis Location Map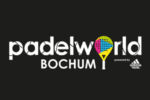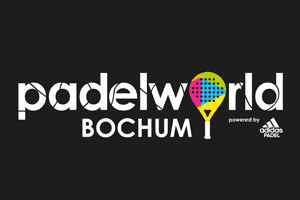 Wilson becomes main sponsor of padelworld Bochum: strategic partnership to promote padel in Germany
padelworld Bochum: Wilson becomes main sponsor of padelworld Bochum. In addition to branding on the facility, joint projects and the strategic promotion of padel in Germany are...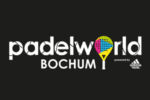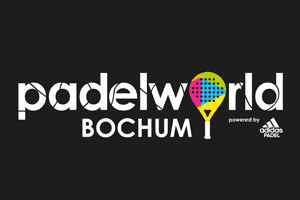 Padelworld Bochum: Impact for Padel in Bochum
padelworld Bochum: Germany's largest outdoor padel facility opens on the last weekend of September in Bochum After three years of planning and eight weeks of construction, the facility will open on 26 September 2020....
Bochum
Padel courts
Padel Tournament
Padelworld