New padel facility near Bremen
A new padel facility is soon to be built at the Melchiorshauser Sportnebenzentrum. This will fill out the German padel map more and more! The costs for the construction of the padel facility are currently estimated at around 60,000 euros; however, not all decisions have been made yet, e.g. regarding the foundation and the awarding of contracts. However, the first construction preparations have already taken place.
Interesting here is the statement by Alexander Schwarz, chairman of the tennis club TC 71 Weyhe e.V. - Melchiorshausen in a Interview of the Kreiszeitung:
"The share of the district sports federation and the state is 35 %, because it is a so-called sports development measure. The municipality also contributes 20%. Own funds and a financial injection from the Kreissparkasse round off the financing concept."
More info on the new Padel location Bremen will follow shortly.
Indoor Padel
Outdoor Padel
Racket rental
Padel Training
Padel tournaments
Online booking
Gastronomy
Padel Tennis Location Map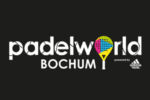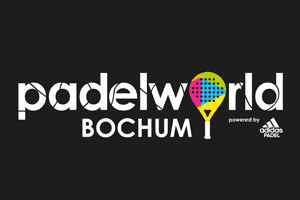 Wilson becomes main sponsor of padelworld Bochum: strategic partnership to promote padel in Germany
padelworld Bochum: Wilson becomes main sponsor of padelworld Bochum. In addition to branding on the facility, joint projects and the strategic promotion of padel in Germany are...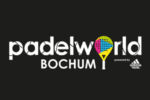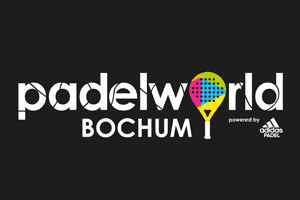 Padelworld Bochum: Impact for Padel in Bochum
padelworld Bochum: Germany's largest outdoor padel facility opens on the last weekend of September in Bochum After three years of planning and eight weeks of construction, the facility will open on 26 September 2020....
Bochum
Padel courts
Padel Tournament
Padelworld