New Padel location in Münster - 2017 is off to a fantastic start! UPDATE
Padel finally also in Münsterland - in the Rummenigge Soccer Hall
From today, 2 January, work will begin on converting a soccer field into a padel court at the Rummenigge Soccer Hall in Münster. This would be the first padel court in Münsterland, but at least the 6th padel location in NRW. This should also improve the quality of the NRW Padel League.
As early as Sunday, 15 January 2017, the padel court in the Soccer Halle Rummenigge will be open for play.
Call 0251 3226790 NOW and book!
More info about Padel in Münster will follow shortly.
And here is another overview of the Padel courts Germany.
Padel Tennis Location Map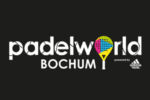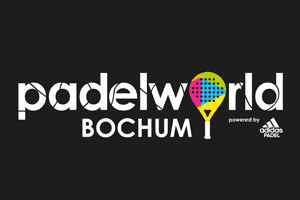 Wilson becomes main sponsor of padelworld Bochum: strategic partnership to promote padel in Germany
padelworld Bochum: Wilson becomes main sponsor of padelworld Bochum. In addition to branding on the facility, joint projects and the strategic promotion of padel in Germany are...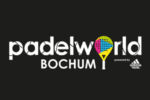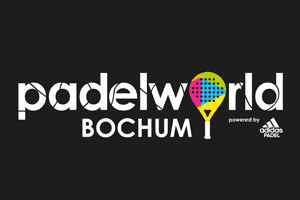 Padelworld Bochum: Impact for Padel in Bochum
padelworld Bochum: Germany's largest outdoor padel facility opens on the last weekend of September in Bochum After three years of planning and eight weeks of construction, the facility will open on 26 September 2020....
Bochum
Padel courts
Padel Tournament
Padelworld