New European Padel Locations on Padel Test
We have added Padel Test to the "Padel locations Europe" has been expanded. There are now padel facilities from the Netherlands, Belgium, Poland, Italy, England, Sweden, Austria and Switzerland:
Other important locations from our European neighbours will follow shortly (Denmark, France, etc.).
If you are travelling, you will now find the first places to go. We mainly include padel locations here that are of particular importance, for example because they have a padel training centre or host padel tournaments of the adidas International Paddle Challenge Madison Series or European Padel Tour are.
This means that there is now a rubrk for German Padel locations and a section for European Padel Locations.
Padel Tennis Location Map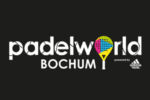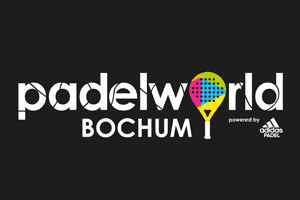 Wilson becomes main sponsor of padelworld Bochum: strategic partnership to promote padel in Germany
padelworld Bochum: Wilson becomes main sponsor of padelworld Bochum. In addition to branding on the facility, joint projects and the strategic promotion of padel in Germany are...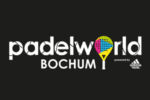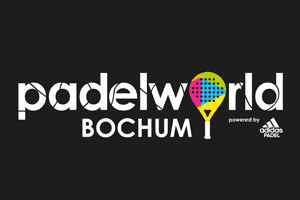 Padelworld Bochum: Impact for Padel in Bochum
padelworld Bochum: Germany's largest outdoor padel facility opens on the last weekend of September in Bochum After three years of planning and eight weeks of construction, the facility will open on 26 September 2020....
Bochum
Padel courts
Padel Tournament
Padelworld