New sanitary facilities and 3rd padel court at Padel Berlin
Good news from Berlin. After a few weeks ago the Padel Club Berlin International was able to open its third court and also expand the premises, more good news is now coming from the current padel capital:
At Alexander Hillbricht's facility, the sanitary facilities have been expanded and construction work for the 3rd padel court will begin shortly. We wish Padel Berlin good luck with the implementation!
Indoor Padel
Outdoor Padel
Racket rental
Padel Training
Padel tournaments
Online booking
Gastronomy
Padel Tennis Location Map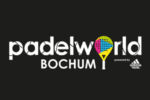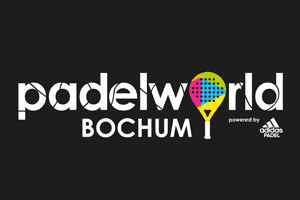 Wilson becomes main sponsor of padelworld Bochum: strategic partnership to promote padel in Germany
padelworld Bochum: Wilson becomes main sponsor of padelworld Bochum. In addition to branding on the facility, joint projects and the strategic promotion of padel in Germany are...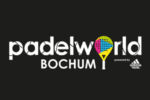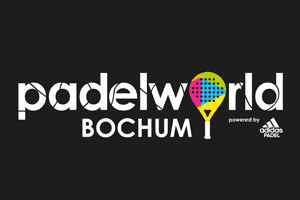 Padelworld Bochum: Impact for Padel in Bochum
padelworld Bochum: Germany's largest outdoor padel facility opens on the last weekend of September in Bochum After three years of planning and eight weeks of construction, the facility will open on 26 September 2020....
Bochum
Padel courts
Padel Tournament
Padelworld