Padel at the Red Bull Ring - Padel Tennis Spielberg
Date: 20 Feb 2020 (08:00) until 23 Feb 2020 (20:00)
Location: Padel am Red Bull Ring - Padel Tennis Spielberg
Free admission
Categories: Mixed
Playing level: beginners and advanced
Padel Tennis Premiere at Spielberg - Padel Red Bull
Before the international motorsport elite call the shots at Spielberg in 2020, sports enthusiasts of all ages can compete in tournament mode in the pits of the Grand Prix circuit - in the trend sport of padel tennis! Fun is the main focus at "Kleine Zeitung Tennis in the Box - Adventure Padel at the Red Bull Ring" from 20 to 23 February!
Top prizes will be raffled among all participants and the winning duos of different categories can win Formula 1 and MotoGP tickets or even driving experiences, sports equipment as well as tickets to international tennis tournaments.
More information is available here:
+43 3577 20227030
information@projekt-spielberg.com
Padel Tennis Location Map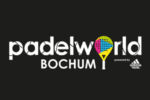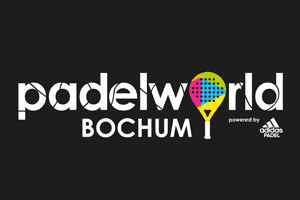 Wilson becomes main sponsor of padelworld Bochum: strategic partnership to promote padel in Germany
padelworld Bochum: Wilson becomes main sponsor of padelworld Bochum. In addition to branding on the facility, joint projects and the strategic promotion of padel in Germany are...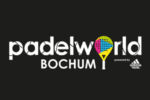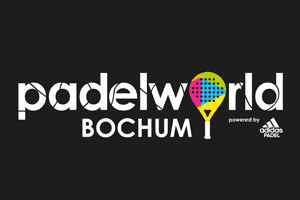 Padelworld Bochum: Impact for Padel in Bochum
padelworld Bochum: Germany's largest outdoor padel facility opens on the last weekend of September in Bochum After three years of planning and eight weeks of construction, the facility will open on 26 September 2020....
Bochum
Padel courts
Padel Tournament
Padelworld