Padel at the French Open? Naturellement!
If you only think of tennis when you think of Roland Garros and the French Open, you're wrong! Because the French tennis warhorse Henri Leconte can not only handle the tennis racket, but also the padel racket.
And this is what he shows on his company's padel court Henri Leconte Padelwhich installed the first padel court at Roland Garros. But perhaps more will follow in the future...
Here is the matching video:
And as you can see, padel is quickly finding new fans at the French Open too!
Foundation
Base Court
Panorama Court
Hall construction
Legal advice
Leasing
Grounds maintenance
Activation player
Gastronomy concept
Padel Tennis Location Map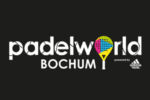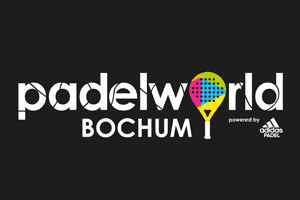 Wilson becomes main sponsor of padelworld Bochum: strategic partnership to promote padel in Germany
padelworld Bochum: Wilson becomes main sponsor of padelworld Bochum. In addition to branding on the facility, joint projects and the strategic promotion of padel in Germany are...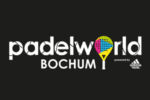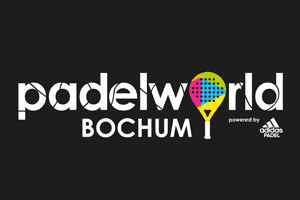 Padelworld Bochum: Impact for Padel in Bochum
padelworld Bochum: Germany's largest outdoor padel facility opens on the last weekend of September in Bochum After three years of planning and eight weeks of construction, the facility will open on 26 September 2020....
Bochum
Padel courts
Padel Tournament
Padelworld