Padel in Bremen-Weyhe on the road to success - Samuelsen/Bosselmann win GPS tournament
At the weekend, the Padel location Bremen-Weyhe a GPS100 tournament took place at which some spectacular matches and rallies were to be admired. In particular, the only 17-year-old Argentinean Franz Enz (on the photo on the far left) was able to captivate the audience again and again with his joy of playing and cleverness.
In the end, however, it was the pair Samuelsen/Bosselmann (3rd and 4th from the right in the photo) who prevailed, playing the most consistently and evenly. For the spectators, who spent the day in a very familiar atmosphere with coffee, cake and barbecue, the tournament was definitely worthwhile.
And for the many padel players who played for the places, too! Because at the award ceremony, not only the first-place winners received a trophy, but all participants received a small prize from the sponsors Head Padel and Padel Dunlop!
But that was not the only good news from Bremen.
Thanks to padel enthusiasts Alex Schwarz, Malte Daum and many other helpers from Bremen and Weyhe, this padel location is definitely growing. Already in September, the next DPV tournament will take place there, then even as a GPS500 tournament.
The regional press also regularly reports on the activities in Weyhe:
And the next padel court is already being planned - we are already looking forward to the court opening!
Indoor Padel
Outdoor Padel
Racket rental
Padel Training
Padel tournaments
Online booking
Gastronomy
Padel Tennis Location Map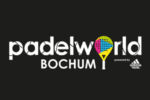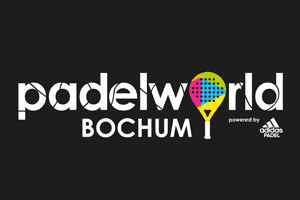 Wilson becomes main sponsor of padelworld Bochum: strategic partnership to promote padel in Germany
padelworld Bochum: Wilson becomes main sponsor of padelworld Bochum. In addition to branding on the facility, joint projects and the strategic promotion of padel in Germany are...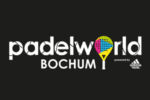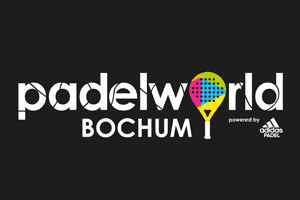 Padelworld Bochum: Impact for Padel in Bochum
padelworld Bochum: Germany's largest outdoor padel facility opens on the last weekend of September in Bochum After three years of planning and eight weeks of construction, the facility will open on 26 September 2020....
Bochum
Padel courts
Padel Tournament
Padelworld