New padel courts near Frankfurt and Heilbronn - coming soon: Stuttgart
There are two new openings of padel locations in Germany to celebrate again!
At TSV Kochertürn 1955 e. V. near Heilbronn and at Idsteiner Tennis-Club Grün-Weiß e.V. near Frankfurt.
Both padel sites were built by Padelcreations built up.
Further openings (e.g. Stuttgart - we will report in detail shortly) and location expansions will follow shortly on this page!
Of course, the padel courts are also already on our map Padel courts Germany to find.
Padel Tennis Location Map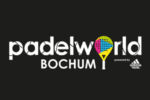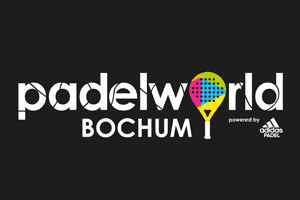 Wilson becomes main sponsor of padelworld Bochum: strategic partnership to promote padel in Germany
padelworld Bochum: Wilson becomes main sponsor of padelworld Bochum. In addition to branding on the facility, joint projects and the strategic promotion of padel in Germany are...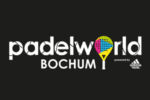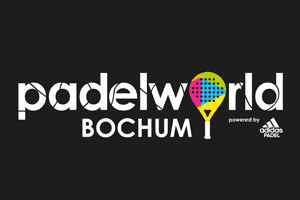 Padelworld Bochum: Impact for Padel in Bochum
padelworld Bochum: Germany's largest outdoor padel facility opens on the last weekend of September in Bochum After three years of planning and eight weeks of construction, the facility will open on 26 September 2020....
Bochum
Padel courts
Padel Tournament
Padelworld