Padel Pro tournament takes place for the first time on the Canary Island of La Palma
WPT on La Palma - now official
In the 3rd season of the
World Padel Tour (WPT)
a tournament will take place on the Canary Island of La Palma for the first time. During a visit to the island in February, WPT General Director Javier Porras confirmed that the Pro Tour matches will take place from 19 to 26 April 2015 under the title "Estrella Damm Isla de La Palma Open". The preliminary rounds will take place on the courts of the Ciudad Deportiva de Miraflores and the finals at the Pabellon Multiusos Roberto Rodríguez in Santa Cruz de La Palma. According to the WPT's projections, at least 64 of the top 100 padel players from the padel world rankings will be taking part.
The stars of the World Padel Tour already presented themselves live on La Palma in 2014!
Padel Tennis Location Map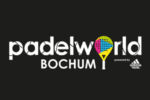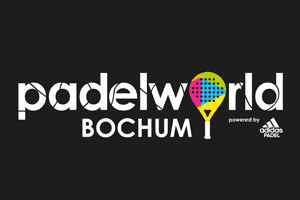 Wilson becomes main sponsor of padelworld Bochum: strategic partnership to promote padel in Germany
padelworld Bochum: Wilson becomes main sponsor of padelworld Bochum. In addition to branding on the facility, joint projects and the strategic promotion of padel in Germany are...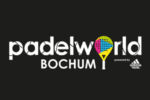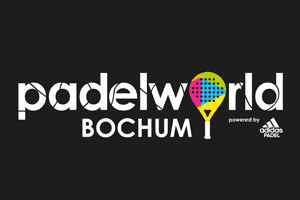 Padelworld Bochum: Impact for Padel in Bochum
padelworld Bochum: Germany's largest outdoor padel facility opens on the last weekend of September in Bochum After three years of planning and eight weeks of construction, the facility will open on 26 September 2020....
Bochum
Padel courts
Padel Tournament
Padelworld