Padel Rhein Main with 2 great padel events in June
Wheelchair Padel
On 5 June at 11 am, padel enthusiasts can welcome two special guests in Wiesbaden-Wallau. Coco Bernal and Alberto Pacho, two of the best players in wheelchair padel. Come by and see what these talented athletes can do on a padel court!
JUST FOR FUN - Tournament
On 11 June, the first "Just For Fun" tournament will take place at the Rhein Main Padel facility. It will be a tournament for everyone, women and men, beginners and advanced players, no professionals!
You can register as a couple or as a single player, and the operator will find you a playing partner.
Contact us at info@padelrheinmain.de or 0174 2640044 (also WhatsApp).
Entry fee: 10€ per person (minimum 2 games).
El próximo 11 de junio celebraremos el primer torneo "Just For Fun" en nuestras instalaciones. Será un torneo para todo el mundo, mujeres y hombres, jugadores principiantes y avanzados, ¡sin profesionales!
Os podéis apuntar como pareja o individualmente, nosotros te buscamos una pareja.
Inscríbete a través del email info@padelrheinmain.de o el teléfono 0174 2640044 (también WhatsApp).
Inscripción: 10€ por persona (mínimo 2 partidos).
Indoor Padel
Outdoor Padel
Racket rental
Padel Training
Padel tournaments
Online booking
Gastronomy
Padel Tennis Location Map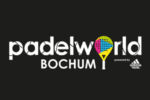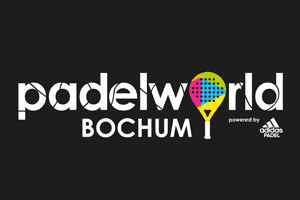 Wilson becomes main sponsor of padelworld Bochum: strategic partnership to promote padel in Germany
padelworld Bochum: Wilson becomes main sponsor of padelworld Bochum. In addition to branding on the facility, joint projects and the strategic promotion of padel in Germany are...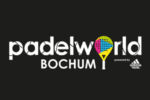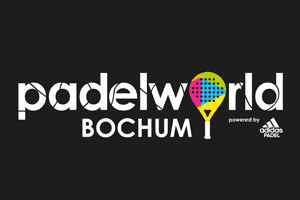 Padelworld Bochum: Impact for Padel in Bochum
padelworld Bochum: Germany's largest outdoor padel facility opens on the last weekend of September in Bochum After three years of planning and eight weeks of construction, the facility will open on 26 September 2020....
Bochum
Padel courts
Padel Tournament
Padelworld