Padel Tournament Calendar updated: GPT Tournaments, After Padel, Padel Camps & more!
Dear padel friends,
we have updated our padel tournament calendar!
Many new padel events have been added, such as the padel tournaments of the GPT (German Padel Tour), but also smaller local events like various "After work Padel" dates, Freaky Friday or also interesting Padel Training Camps in Mallorca.
Here is a small selection of padel events:
And here it goes to the overview of all padel tournaments.
Hint:
By the way, the padel tournament overview will be updated regularly and more padel events will be added in the next few days. 
Padel Tennis Location Map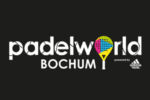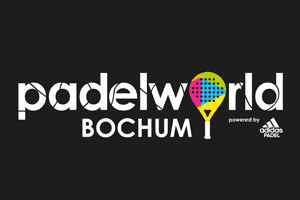 Wilson becomes main sponsor of padelworld Bochum: strategic partnership to promote padel in Germany
padelworld Bochum: Wilson becomes main sponsor of padelworld Bochum. In addition to branding on the facility, joint projects and the strategic promotion of padel in Germany are...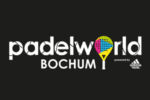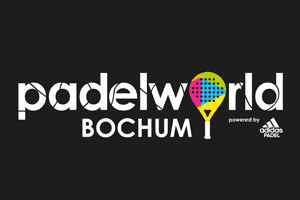 Padelworld Bochum: Impact for Padel in Bochum
padelworld Bochum: Germany's largest outdoor padel facility opens on the last weekend of September in Bochum After three years of planning and eight weeks of construction, the facility will open on 26 September 2020....
Bochum
Padel courts
Padel Tournament
Padelworld