Padel Training Camp in Munich with Padel Coach Mauri Muñoz
On the weekend of 13 & 14 June, the Padel Club Munich invited its members and other interested parties to professional padel training with Mauri Muñoz. Mauri gives lessons in many European padel clubs, he has coached national teams and has also been to tournaments of the World Padel Tour was there. Padel is his great passion and all participants had great fun and, above all, learned a lot.
After this intensive training, the next ranking games as well as tournaments can now come with pleasure!!! Padel Club Munich invites you to the 2nd Summer Tournament on 11 & 12 July (German Padel Series).
The padel training with Mauri was very well received, his expertise and teaching methods were put into practice excellently, and he never lost sight of the fun. Some participants even booked extra lessons, which was only possible to a limited extent due to the workload.
So there was a lot going on at the SportScheck all-weather facility, whose managers provided us with a whole arsenal of training materials, which created the best training conditions for Mauri.
The Padel Club Munich and the Munich Padel Players were very happy about the visit and hope to see Padel Coach Mauri Muñoz again soon.
Here it goes to Mauri's Padel School in Copenhagen.
And the padel training seems to have been fun too (see gallery)!
Indoor Padel
Outdoor Padel
Racket rental
Padel Training
Padel tournaments
Online booking
Gastronomy
Padel Tennis Location Map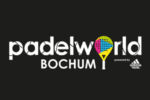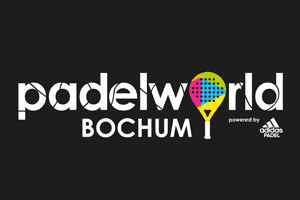 Wilson becomes main sponsor of padelworld Bochum: strategic partnership to promote padel in Germany
padelworld Bochum: Wilson becomes main sponsor of padelworld Bochum. In addition to branding on the facility, joint projects and the strategic promotion of padel in Germany are...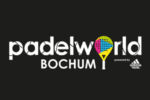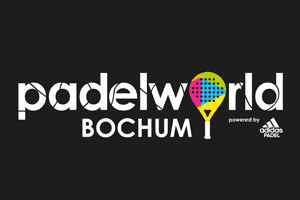 Padelworld Bochum: Impact for Padel in Bochum
padelworld Bochum: Germany's largest outdoor padel facility opens on the last weekend of September in Bochum After three years of planning and eight weeks of construction, the facility will open on 26 September 2020....
Bochum
Padel courts
Padel Tournament
Padelworld