Padel World Federation (FIP) welcomes new DPV board member Michael Plehm
On its homepage, the Padel World Federation (Federacion International de Padel - FIP) welcomes Michael Plehm as the new board member of the German Padel Association (DPV).
German Padel Association
Mr. Michael Plehm, President
Dear President,
we officialy acknowledge the change in the President position of the Deutscher Padel Verband.
We welcome you and your new Board to our institution and we hope we will continue our fair cooperation, as it was with Mr. Tim Koelling to whom goes our big "THANK YOU", looking forward for a positive and organised development of Padel in Germany and in all the Europe.
I hope we will meet each other very soon.
Sincerelly Yours,
Daniel Patti
President / Presidente
Federación Internacional de Pádel
International Padel Federation
FIP Membership
EPA Membership
Non-profit
Association account
Padel Tennis Location Map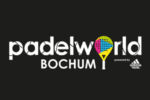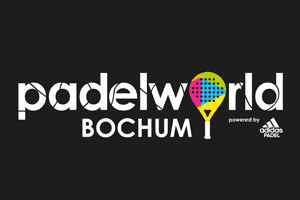 Wilson becomes main sponsor of padelworld Bochum: strategic partnership to promote padel in Germany
padelworld Bochum: Wilson becomes main sponsor of padelworld Bochum. In addition to branding on the facility, joint projects and the strategic promotion of padel in Germany are...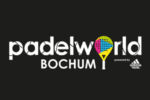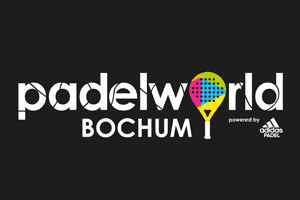 Padelworld Bochum: Impact for Padel in Bochum
padelworld Bochum: Germany's largest outdoor padel facility opens on the last weekend of September in Bochum After three years of planning and eight weeks of construction, the facility will open on 26 September 2020....
Bochum
Padel courts
Padel Tournament
Padelworld