padelBOX Cologne with player exchange
The padelBOX Cologne by Walls - Player Exchange:
A pull-fun tournament (depending on the participants in several groups and in different playing strengths) to get to know new padel players in one's playing strength and to expand one's circle of playing partners.
The event takes place every Sunday and public holiday from 11 am - 1 pm.
The Games Exchange is really for every player.
Just drop in and paddle with new contacts
There is a charge of 5 EUR/hour/person for the game exchange.
This includes court fee, any rental clubs and balls.
-> Registrations in advance and questions about the Spielbörse are also possible at padel@walls.de
Indoor Padel
Outdoor Padel
Racket rental
Padel Training
Padel tournaments
Online booking
Gastronomy
Padel Tennis Location Map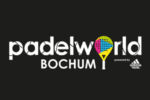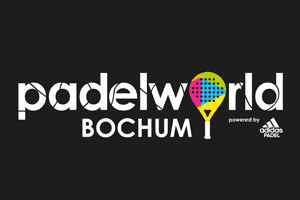 Wilson becomes main sponsor of padelworld Bochum: strategic partnership to promote padel in Germany
padelworld Bochum: Wilson becomes main sponsor of padelworld Bochum. In addition to branding on the facility, joint projects and the strategic promotion of padel in Germany are...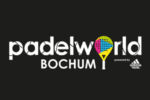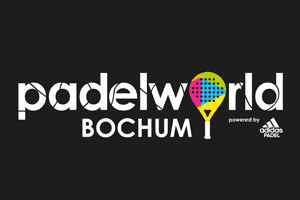 Padelworld Bochum: Impact for Padel in Bochum
padelworld Bochum: Germany's largest outdoor padel facility opens on the last weekend of September in Bochum After three years of planning and eight weeks of construction, the facility will open on 26 September 2020....
Bochum
Padel courts
Padel Tournament
Padelworld