Report from the GPS Padel Tournament Munich
For the II Spring Tournament of the Padel Club Munich the teams of the local padel club were joined by other participants from Bernau, Frankfurt, Berlin and even Switzerland.
The Whitsun weekend of 23-25 May provided a fitting setting for this GPS men's tournament in category B. After hard-fought group matches, two teams from Padel Club München e.V. finally reached the respective semi-finals (Isaac San Frutos, Tom Hillebrand & Javier Izcue, Thomas Birle), which, however, had to admit defeat to the later finalists.
So it came to the "showdown" between the reigning German Padel Champions Fabian Schmidt & Justus Herbert and the doubles team of Pablo Guerrero & Jose Blanquez from Switzerland. The German national players kept the upper hand and won the final 6:2 and 6:1.
The team from the Padel Club Munich would like to thank all participants and visitors, the sponsors Another GPS padel tournament will take place in Munich on 11 and 12 July. which is already being looked forward to.
Indoor Padel
Outdoor Padel
Racket rental
Padel Training
Padel tournaments
Online booking
Gastronomy
Padel Tennis Location Map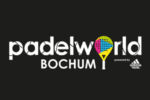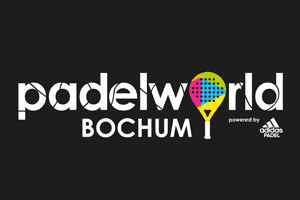 Wilson becomes main sponsor of padelworld Bochum: strategic partnership to promote padel in Germany
padelworld Bochum: Wilson becomes main sponsor of padelworld Bochum. In addition to branding on the facility, joint projects and the strategic promotion of padel in Germany are...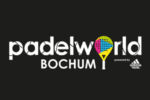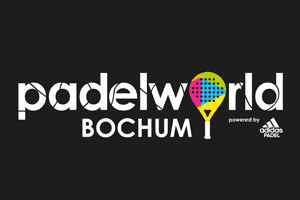 Padelworld Bochum: Impact for Padel in Bochum
padelworld Bochum: Germany's largest outdoor padel facility opens on the last weekend of September in Bochum After three years of planning and eight weeks of construction, the facility will open on 26 September 2020....
Bochum
Padel courts
Padel Tournament
Padelworld