SAT1 visits SC Condor - reporter infected with padel virus
Padel is increasingly attracting the attention of the big media in Germany. And so yesterday the SAT1 reporter Christine Cramer visited the SC Condor in Hamburg and had herself introduced to our favourite sport there by operator Tim Neidhart and padel coach and ex-ATP player Daniel Dioz and - as you can see directly in the video - was immediately infected by the padel virus. Presumably you will now see them, SAT1 and other TV stations more often on German padel courts!
Click here to go directly to the Video.
Information on the events mentioned in the video can be found here:
Padel Tennis Location Map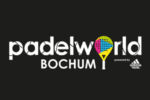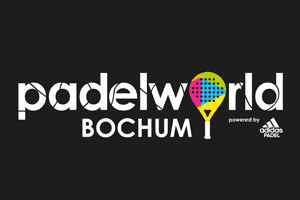 Wilson becomes main sponsor of padelworld Bochum: strategic partnership to promote padel in Germany
padelworld Bochum: Wilson becomes main sponsor of padelworld Bochum. In addition to branding on the facility, joint projects and the strategic promotion of padel in Germany are...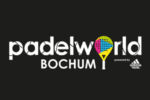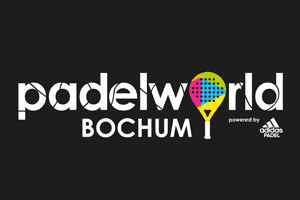 Padelworld Bochum: Impact for Padel in Bochum
padelworld Bochum: Germany's largest outdoor padel facility opens on the last weekend of September in Bochum After three years of planning and eight weeks of construction, the facility will open on 26 September 2020....
Bochum
Padel courts
Padel Tournament
Padelworld