Season opening tournament of the Padel Club Munich a complete success!
The SportScheck all-weather facility in Munich was the venue where Bavaria's padel community gathered for the season-opening tournament of the Padel Club Munich e.V. gathered on the weekend of 18 and 19 April.
Great weather, good mood and above all exciting rallies were a constant companion. With the support of Drop Shot, Wilson Padel and the Itxaso restaurant, we were able to organise an all-round successful tournament with both men's and women's competitions. The winners Hendrik Plikat & Stephan Döppenschmidt (photo above) as well as Silvia Sanz & Cristina Grau (photo below - and of course Alvaro between the two pretty ladies...) were able to enjoy various prizes in kind.
The Padel Club Munich is thrilled about the continued growth in membership (soon the 100 will be full) and is already in preparations for the next tournament on 23 and 24 May:
The II Spring Tournament, which was held in the German Padel Series 2015 of the German Padel Association is integrated. Information on this and many other topics, such as the club ranking, can be found at www.padelclubmuenchen.de find.
Indoor Padel
Outdoor Padel
Racket rental
Padel Training
Padel tournaments
Online booking
Gastronomy
Padel Tennis Location Map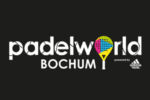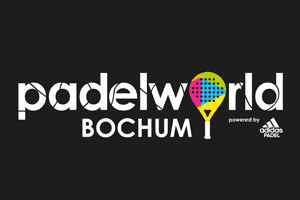 Wilson becomes main sponsor of padelworld Bochum: strategic partnership to promote padel in Germany
padelworld Bochum: Wilson becomes main sponsor of padelworld Bochum. In addition to branding on the facility, joint projects and the strategic promotion of padel in Germany are...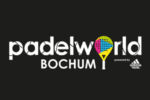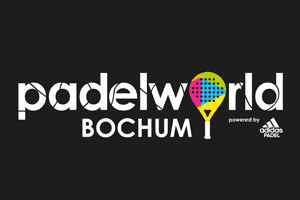 Padelworld Bochum: Impact for Padel in Bochum
padelworld Bochum: Germany's largest outdoor padel facility opens on the last weekend of September in Bochum After three years of planning and eight weeks of construction, the facility will open on 26 September 2020....
Bochum
Padel courts
Padel Tournament
Padelworld