Sports Festival of TC 71 Weyhe and GPS100 Tournament
On 10 June 2017, the sports festival of the TC 71 Weyhe held.
Tennis, padel and boules are played.
There will be coffee and cake and delicacies from the grill.
So you can look forward to a colourful summer festival, a few good games of padel and GPS points for the German Padel Ranking collect.
Go to the registration here.
Indoor Padel
Outdoor Padel
Racket rental
Padel Training
Padel tournaments
Online booking
Gastronomy
Padel Tennis Location Map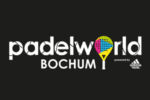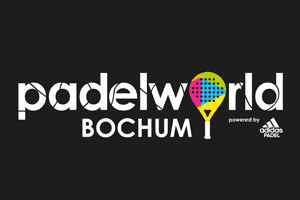 Wilson becomes main sponsor of padelworld Bochum: strategic partnership to promote padel in Germany
padelworld Bochum: Wilson becomes main sponsor of padelworld Bochum. In addition to branding on the facility, joint projects and the strategic promotion of padel in Germany are...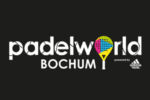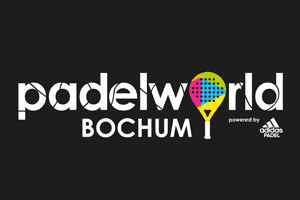 Padelworld Bochum: Impact for Padel in Bochum
padelworld Bochum: Germany's largest outdoor padel facility opens on the last weekend of September in Bochum After three years of planning and eight weeks of construction, the facility will open on 26 September 2020....
Bochum
Padel courts
Padel Tournament
Padelworld