Deutscher Padel Bund: Successful training camp for German padel cracks in Werne
Last weekend (16 to 18 February), the first training camp of the German Padel Federation in 2018 took place at the Padelbase Werne. As in 2017, this exclusive padel session was led by Jani Gisbert, Alberto Melgar and Thomas Lönegren.
Participants in the DPB selection course included:
Christian Böhnke
Lennart Samuelsen
Claudius Panske
Daniel Lingen
Jens Knippschild
Mischa Nowicki
Darek Nowicki
Jonas Messerschmidt
Maximilian Sood
Benjamin Strunk
Harry Payrleitner
Jana Meier
Nicola Nothoff
...
This was represented by a large part of the best German padel players.
Parallel to the training, a meeting of the DPB also took place. The team was enlarged by several people (a corresponding announcement will be made soon).
And on site there was (as always!) plenty of support from the operators of the Padelbase WerneSimone and Thorsten Hirsch, who provided great catering (including the best goulash soup far and wide!) for players, coaches and spectators with food and drinks. In Werne, you can not only play great padel, but also feel really good.
FIP Membership
EPA Membership
Non-profit
Association account
Padel Tennis Location Map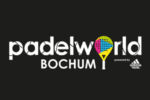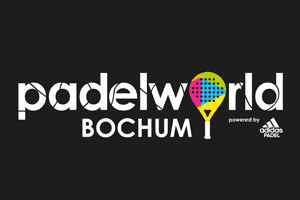 Wilson becomes main sponsor of padelworld Bochum: strategic partnership to promote padel in Germany
padelworld Bochum: Wilson becomes main sponsor of padelworld Bochum. In addition to branding on the facility, joint projects and the strategic promotion of padel in Germany are...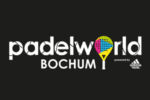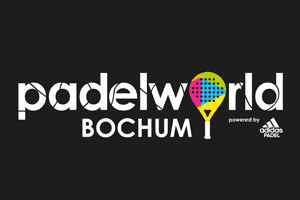 Padelworld Bochum: Impact for Padel in Bochum
padelworld Bochum: Germany's largest outdoor padel facility opens on the last weekend of September in Bochum After three years of planning and eight weeks of construction, the facility will open on 26 September 2020....
Bochum
Padel courts
Padel Tournament
Padelworld