The Padel Club Berlin builds the 3rd padel court
The Padel Club Berlin International begins preparations this week for the installation of the third padel court at the sports facility in Berlin Johannisthal.
The aluminium padel court of the Brako Padel Company is to be built slightly offset next to the existing courts 1 and 2. According to club manager Tim Kölling, the ground work has already started this week. And since there is supposed to be a fixed delivery date for the sports equipment, it can be assumed that padel fans will be able to play in the new aluminium padel cage as early as the end of April.
With the additional pitch, the Padel Club Berlin will be able to offer even bigger international padel tournaments to be held on site to promote sport in Germany. First, however, there will be an opening ceremony to which all members and padel enthusiasts are cordially invited. Further Details are to follow shortly. Padel-Test.de will also report on the development on site.
In the picture on the right, a new aluminium padel court will soon be built!
Indoor Padel
Outdoor Padel
Racket rental
Padel Training
Padel tournaments
Online booking
Gastronomy
Padel Tennis Location Map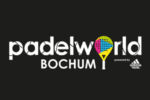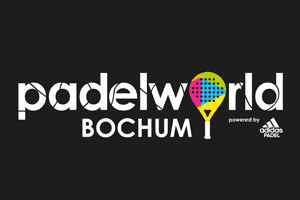 Wilson becomes main sponsor of padelworld Bochum: strategic partnership to promote padel in Germany
padelworld Bochum: Wilson becomes main sponsor of padelworld Bochum. In addition to branding on the facility, joint projects and the strategic promotion of padel in Germany are...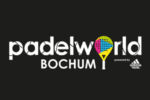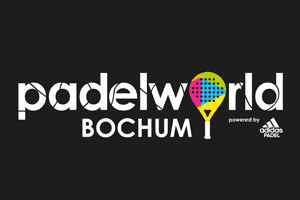 Padelworld Bochum: Impact for Padel in Bochum
padelworld Bochum: Germany's largest outdoor padel facility opens on the last weekend of September in Bochum After three years of planning and eight weeks of construction, the facility will open on 26 September 2020....
Bochum
Padel courts
Padel Tournament
Padelworld