Zurich Padel Open - Draw: Samuelsen/Boehnke & Mann/Christesen seeded
With the Zurich Padel Open (FIP 250), the two German padel pairs Samuelsen/Boehnke and Mann/Christesen were seeded 1st and 2nd.
We hope our boys can withstand the pressure and make it to the final.
After Fabian Schmidt with his tournament victories in Australia has done well, we hope that one of our teams will take the title in Zurich.
In any case, we wish you lots of fun and success!
Indoor Padel
Outdoor Padel
Racket rental
Padel Training
Padel tournaments
Online booking
Gastronomy
Padel Tennis Location Map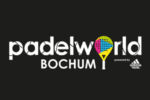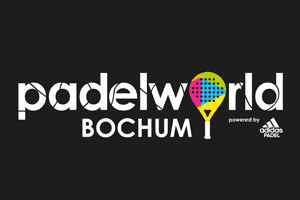 Wilson becomes main sponsor of padelworld Bochum: strategic partnership to promote padel in Germany
padelworld Bochum: Wilson becomes main sponsor of padelworld Bochum. In addition to branding on the facility, joint projects and the strategic promotion of padel in Germany are...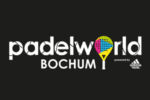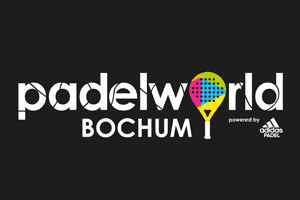 Padelworld Bochum: Impact for Padel in Bochum
padelworld Bochum: Germany's largest outdoor padel facility opens on the last weekend of September in Bochum After three years of planning and eight weeks of construction, the facility will open on 26 September 2020....
Bochum
Padel courts
Padel Tournament
Padelworld