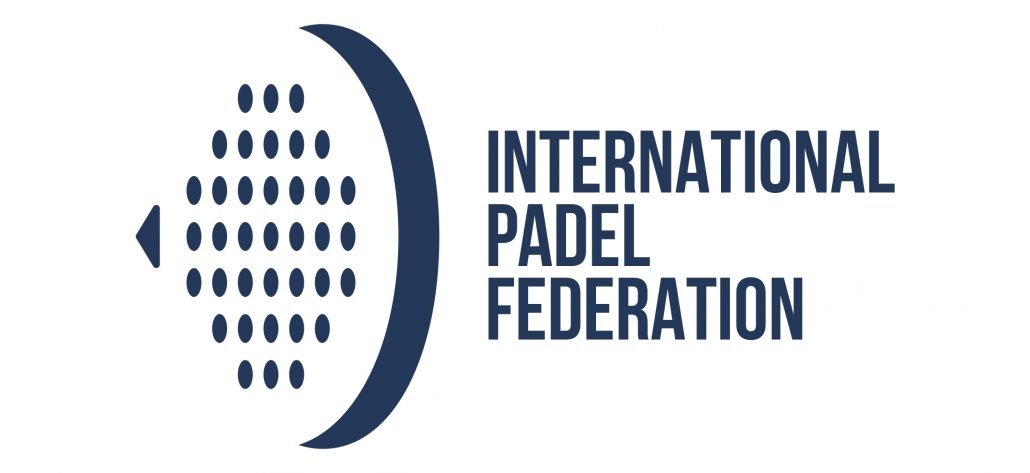 Mijas Padel FIP Rise: The Mijas FIP Rise paddle tournament will take place from 9 to 11 December 2022. The two days before there are qualifying matches. The tournament is for men and women. The prize money is 4,500 euros for both fields of participants, for a total of 9,000 euros.
Interested players can register until 2 December 2022 at 14:00 (entry fees 25 euros per player). There are 26 pairs each plus 4 qualifier pairs. A field of 32 players will be played.
The nearest airport is Malaga.
Accommodation:
Hotel Ilunión Hacienda de Mijas
Email: eventos@ilunionhotels.com
Phone: +34 6630951
Category
: Tournament
Level
: Professional
Start: 09.12.2022
End: 11.12.2022
Price: (free of charge)
Link to registration:
Registration / Login
Company:

Padel World Federation FIP

Address:

Calle Ayala n.158. bajo, D

POSTCODE:

28009

City:

Madrid

Land:

Spain
Category: Tournament Level: World class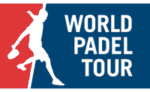 Start: 15.11.2022 End: 18.11.2022 Price: (free of charge)