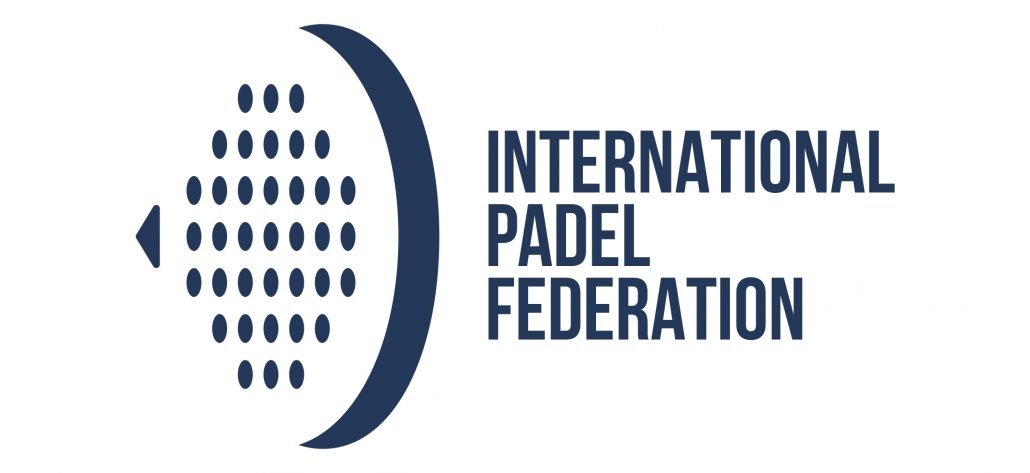 Padel FIP Finals 2022 in Turin - Cupra
Padel FIP Finals 2022 in Turin: the Padel Cupra FIP Finals will take place in Turin from 15 to 18 December 2022. The day before is qualification day.
The deadline for registration is 9 December 2022 at 14:00.
The prize money amounts to 60,000 euros. Both the men's and the women's competitions will receive 30,000 euros each.
Prize money distribution:
Champion: 3,000 euros per player
Runner up: 1,500 euros per player
Semifinalist: 975 euros per player
1/4 finals: 600 euros per player
1/8 finals: 338 Euro per player
First round: 216 Euro per player
A 32-player field with 28 + 4 qualifiers will be played.
Category
: Tournament
Level
: World class
Start: 15.12.2022
End: 18.12.2022
Price: (free of charge)
Link to registration:
Registration / Login
Company:

Padel World Federation FIP

Address:

Calle Ayala n.158. bajo, D

POSTCODE:

28009

City:

Madrid

Land:

Spain
Category: Tournament Level: World class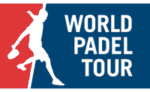 Start: 15.11.2022 End: 18.11.2022 Price: (free of charge)