Padel Courts International
Overview of important International Padel Tennis Courts in Europe and worldwide. Here are regularly Paddle tournaments played, gave training sessions or simply played a game of padel.
You will find padel clubs from Sweden, Belgium, Spain, Poland, Italy, France and England. And a Map of the padel courts!
Your padel club is still missing here? Then register directly here Enter padel location!
Padel courts International
Switzerland
- 2 seats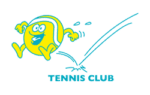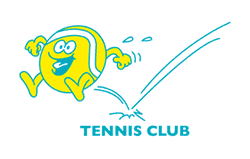 Indoor Padel, Racket Rental, Padel Training, Padel Tournaments, Online Booking
Germany
- 1 seats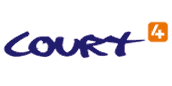 Outdoor padel, paddle rental, padel training, padel tournaments, online booking, gastronomy
Switzerland
- 1 seats


Indoor Padel, Padel Training, Padel Tournaments, Online Booking
Switzerland
- 1 seats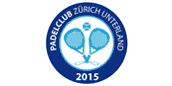 Outdoor padel, paddle rental, padel training, padel tournaments, online booking, gastronomy
Switzerland
- 3 seats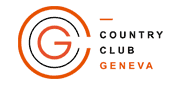 Indoor padel, racket hire, padel training, padel tournaments, gastronomy
Germany
- 1 seats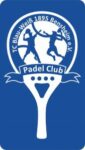 Outdoor padel, paddle rental, padel training, padel tournaments, online booking, gastronomy
Padel Bergisch Gladbach - Blue-White Hand
Germany
- 2 seats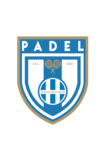 Outdoor padel, paddle rental, padel training, padel tournaments, online booking, gastronomy
Germany
- 3 seats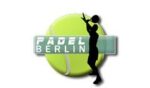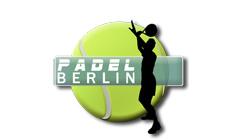 Indoor Padel, Outdoor Padel, Racket Rental, Padel Training, Padel Tournaments, Online Booking
Germany
- 7 seats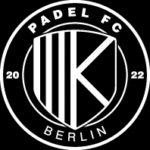 Indoor Padel, Racket Rental, Padel Training, Padel Tournaments, Online Booking
Germany
- 2 seats
Outdoor padel, paddle rental, padel training, padel tournaments, online booking, gastronomy
France
- 3 seats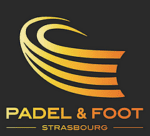 Indoor padel, paddle hire, padel training, padel tournaments, online booking, gastronomy
Germany
- 4 seats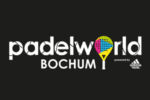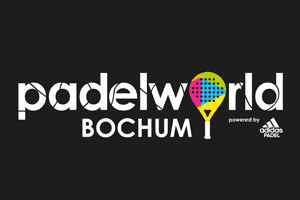 Outdoor padel, paddle rental, padel training, padel tournaments, online booking, gastronomy
Belgium
- 11 seats

Indoor Padel, Outdoor Padel, Racket Rental, Padel Training, Padel Tournaments, Online Booking, Gastronomy
Germany
- 1 seats

Indoor padel, racket hire, padel training, online booking, gastronomy