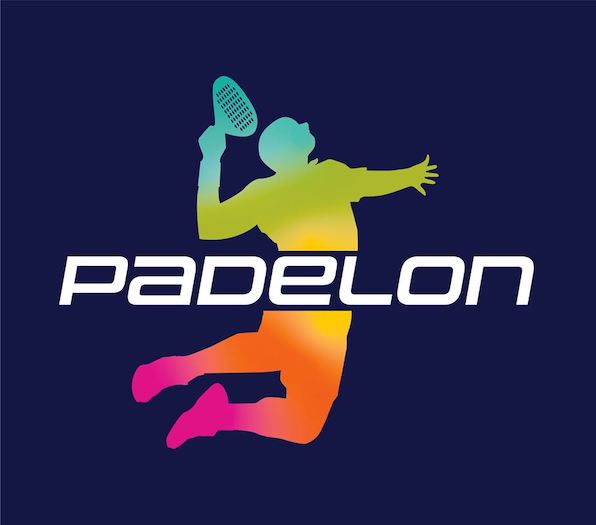 Padel Hamburg Hummelsbüttel
Padel Hamburg HummelsbüttelThe Padelon Hamburg Hummelsbüttel offers more than 13,000 square metres of indoor and outdoor padel fun.
4 padel courts and 2 single padel courts (all indoor) and 3 table tennis tables available.
In addition, there are 6 tennis courts outside in the outdoor season.
And from summer 2023, more outdoor padel courts will be added!
Of course, with such a large padel facility, there is also appropriate catering: a cosy lounge and a bar with terrace welcome padel players and spectators.
Padelon Hamburg Hummelsbüttel Prices:
Double Court from 30 euros per hour
Single Court from 20 Euro per hour
Racket rental: 4,00 Euro
Balls: €7.50 (3 pieces, purchase)
Padelon is a Norwegian company that already operates several padel centres in Norway and has also been operating in Germany since October 2022 (e.g. in Karlsruhe Eggenstein) and wants to open many more centres here. Padelon itself expects approx. 8-10 Padelon centres in Germany in 2023.
Padel Hamburg Hummelsbüttel - 6 padel courts
Services Padel Hamburg Hummelsbüttel
Indoor Padel
Outdoor Padel
Racket rental
Padel Training
Padel tournaments
Online booking
Gastronomy
Opening hours Padel Hamburg Hummelsbüttel
Monday:

07:00 - 23:00

Tuesday:

07:00 - 23:00

Wednesday:

07:00 - 23:00

Thursday:

07:00 - 23:00

Friday:

07:00 - 23:00

Saturday:

07:00 - 23:00

Sunday:

07:00 - 23:00
Padelon Hamburg Hummelsbüttel News
Contact Padelon Hamburg Hummelsbüttel
Company:

Padelon Hamburg Hummelsbüttel

Address:

Glashütter Landstr. 43

POSTCODE:

22339

City:

Hamburg

Land:

Germany