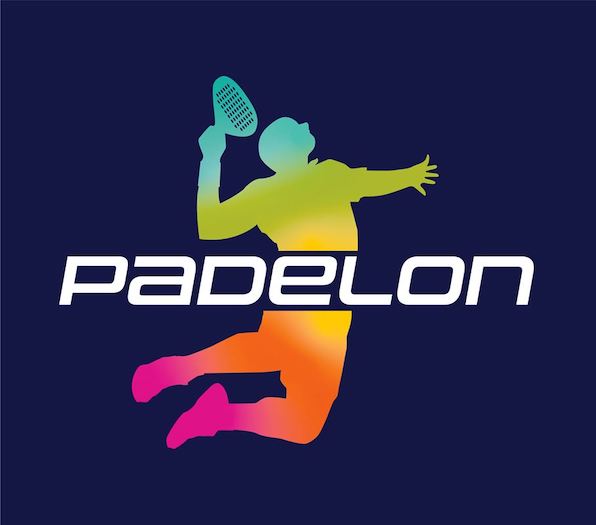 Padel Karlsruhe Eggenstein
Padelon at Sportpark Jürgen Fassbender in Eggenstein-Leopoldshafen in the Karlsruhe district! Over 13,000 square metres of indoor and outdoor space await you at the Sportpark with tennis, fitness, hotel, gastronomy - and now also padel.
Padelon operates a hall here with 4 double and 2 single padel courts indoors, as well as 3 double outdoor courts.
Cosy lounge areas in the Padelon Hall round off the experience.
We regularly offer events such as After Work Padel, Ladies Night, Americano tournaments and more,
Padelon Karlsruhe Eggenstein Prices:
Double Court from €22.00 (Outdoor) or €30 (Indoor)
Single Court from €20.00
Loan Schäger: € 3.00
Balls: €7.50 (3 pieces, purchase)
Padelon is a Norwegian company that already operates several padel centres in Norway and has also been active in Germany since October 2022 and wants to open many more centres here. Padelon itself expects approx. 8-10 Padelon centres in Germany in 2023.
Padel Karlsruhe Eggenstein - 9 padel courts
Services Padel Karlsruhe Eggenstein
Indoor Padel
Outdoor Padel
Racket rental
Padel Training
Padel tournaments
Online booking
Gastronomy
Opening hours Padel Karlsruhe Eggenstein
Monday:

09:00 - 22:00

Tuesday:

09:00 - 22:00

Wednesday:

09:00 - 22:00

Thursday:

09:00 - 22:00

Friday:

09:00 - 22:00

Saturday:

09:00 - 22:00

Sunday:

09:00 - 22:00
Padel Karlsruhe Eggenstein - Padelon News
Contact Padel Karlsruhe Eggenstein - Padelon
Company:

Padel Karlsruhe Eggenstein - Padelon

Address:

Am Hardtwald 3

POSTCODE:

76344

City:

Eggenstein-Leopoldshafen

Land:

Germany
Contact:

Ms Jimena Gonzalez Galino

Phone:

0157-53556043