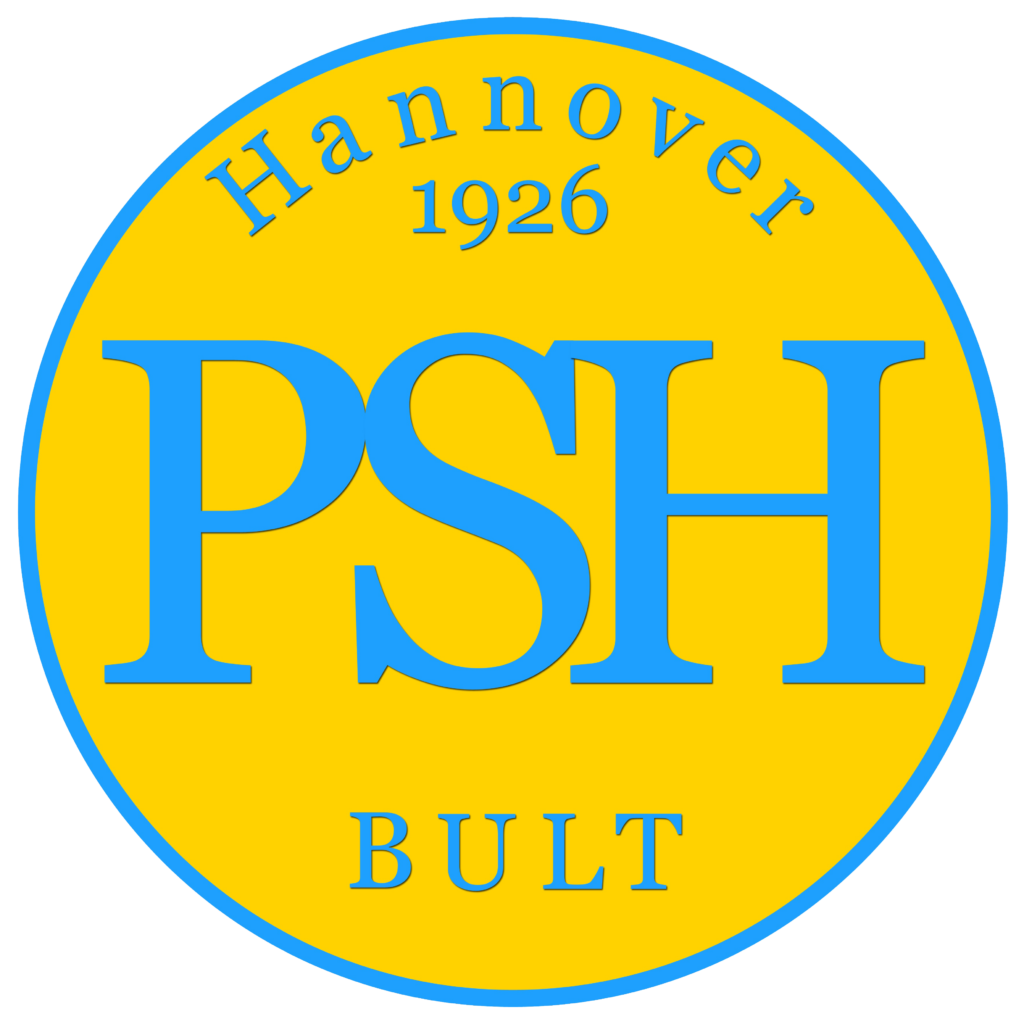 Finally, there is also a padel location in Hanover - at the Hanoverian sports club Post SV!
And for the opening in September 2022, regional president Steffen Krach and TNB president /DTB vice-president Raik Packeiser came alongside many spectators.
The padel court was officially opened with a show match between Steffen Krach/ Timo Mertesacker against Sören Christophersen /Mirko Slomka.
Your verdict: Mega fun!
"When the 2nd Square opens in spring 2023, I definitely want to be there for the opening double," says Raik Packeiser enthusiastically.
The Post SV is also open to people from outside the club and neighbouring schools in order to bring this trendy sport closer to many interested people. Bookings can be made at www.padelhannover.de via bookandplay.
"Padel is not a flash in the pan," says Kehler, "I hope numerous clubs will follow us so that a league operation can also be set up."
Padel Hannover Post SV - 1 padel courts
Services Padel Hannover Post SV
Indoor Padel
Outdoor Padel
Racket rental
Padel Training
Padel tournaments
Online booking
Gastronomy
Opening hours Padel Hannover Post SV
Padel Hanover Post SV News
Contact Padel Hannover Post SV
Company:

Padel Hanover Post SV

Address:

Bischofsholer Damm 121

POSTCODE:

30173

City:

Hanover

Land:

Germany