Here we would like to introduce you to the best and most dedicated padel coaches in Germany, Austria and Switzerland. But also some of the top padel coaches from Spain and Argentina who visit regularly and can inspire and improve both padel players and local padel coaches with their know-how.
We will be expanding the padel coach section "paso a paso" over the next few weeks - so just check back regularly.
And if you think that an important padel coach is still missing here, then please let us know briefly!
Overview map Padel Trainer
Successful padel coaches in Germany: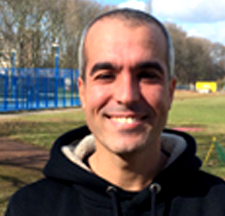 Nacho Gutiérrez
Padeltrainer Cologne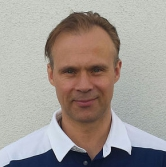 Thomas Lönegren
Padel coach Essen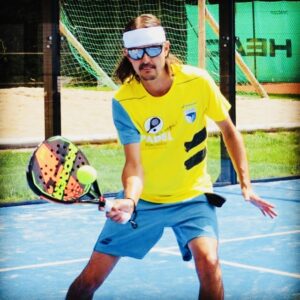 Harald "Harry" Payrleitner is a full-time tennis player and runs the Padel & Tennis Academy in Forchheim - a well-coordinated team of around 10 racket sport enthusiasts. More info about Harry Payrleiter!
Harry Payrleitner
Padel coach Forchheim