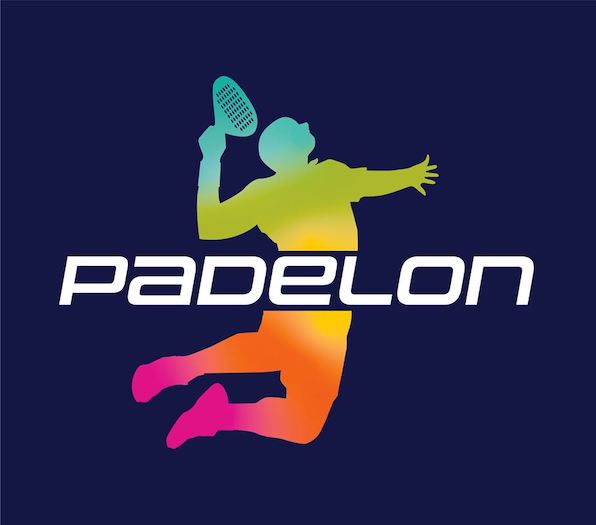 Padel Hamburg Rahlstedt: Here is another Padelon centre in Hamburg's east in a fantastic location directly at the Höltigbaum nature reserve in Rahlstedt (formerly Svenska Sport)! Recreational sports on a total area of 10,000 sqm indoors and outdoors promise fun for young and old.
There are 4 double padel courts and 2 single padel courts indoors - plus a cosy lounge and a padel pro shop.
A normal padel court (double court) costs from 30 euros per hour, the small single court is already available from 20 euros per hour.
Padelon Hamburg Rahlstedt Prices:
Double Court from 30 euros per hour
Single Court from 20 Euro per hour
Racket rental: 4,00 Euro
Balls: €7.50 (3 pieces, purchase)
Padelon is a Norwegian company that already operates several padel centres in Norway and has also been operating in Germany since October 2022 (e.g. in Karlsruhe Eggenstein) and wants to open many more centres here. Padelon itself expects approx. 8-10 Padelon centres in Germany in 2023.
Padel Hamburg Rahlstedt - 6 padel courts
Services Padel Hamburg Rahlstedt
Indoor Padel
Outdoor Padel
Racket rental
Padel Training
Padel tournaments
Online booking
Gastronomy
Opening hours Padel Hamburg Rahlstedt
Monday:

07:00 - 23:00

Tuesday:

07:00 - 23:00

Wednesday:

07:00 - 23:00

Thursday:

07:00 - 23:00

Friday:

07:00 - 23:00

Saturday:

07:00 - 23:00

Sunday:

07:00 - 23:00
Padel Hamburg Rahlstedt News
Contact Padel Hamburg Rahlstedt
Company:

Padel Hamburg Rahlstedt

Address:

Oak Hill 59

POSTCODE:

22143

City:

Hamburg

Land:

Germany