Hamburger Wochenblatt reports on Padel in Hamburg
The "PadelPals" have opened the first North German venue for padel tennis at SC Condor
Farmsen: Anyone travelling to Mallorca this summer will hardly be able to avoid it: Padel tennis. In almost every sports or fitness club, tourists and locals hit balls across the net on small, fenced-in fields with speed and verve. The popular rocket sport has long been a national sport in many Spanish-speaking countries - and in Germany, too, more and more people are getting enthusiastic about the trendy mix of tennis and squash...
More here: Hamburg Weekly
Padel Tennis Location Map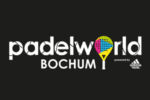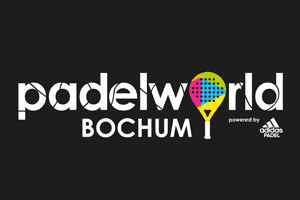 Wilson becomes main sponsor of padelworld Bochum: strategic partnership to promote padel in Germany
padelworld Bochum: Wilson becomes main sponsor of padelworld Bochum. In addition to branding on the facility, joint projects and the strategic promotion of padel in Germany are...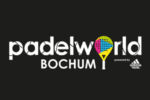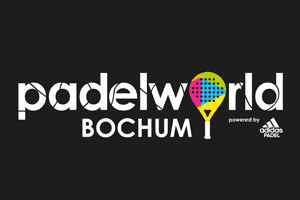 Padelworld Bochum: Impact for Padel in Bochum
padelworld Bochum: Germany's largest outdoor padel facility opens on the last weekend of September in Bochum After three years of planning and eight weeks of construction, the facility will open on 26 September 2020....
Bochum
Padel courts
Padel Tournament
Padelworld