The boss of the Robinson Clubs also loves padel
The head of the Robinson Clubs, Ingo Burmester, reveals himself to be a huge padel fan in an interview with Carsten Dierig for the newspaper "Die Welt":
"Ingo Burmester can't get enough of this sport. Time and again, the boss of the luxury travel company Robinson Club asks for ten minutes extra time - and hurriedly passes the ball over the net. After all, the opportunity is favourable here in Berlin. The 49-year-old cannot play padel at his place of residence and work in Hanover because there are no courts for this trendy sport there yet. The mixture of tennis and squash..."
Click here for the full interview.
Note from the editor:
Here you will find all German Padel locations.
Padel Tennis Location Map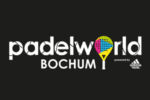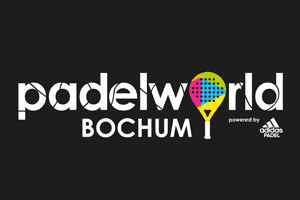 Wilson becomes main sponsor of padelworld Bochum: strategic partnership to promote padel in Germany
padelworld Bochum: Wilson becomes main sponsor of padelworld Bochum. In addition to branding on the facility, joint projects and the strategic promotion of padel in Germany are...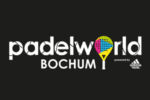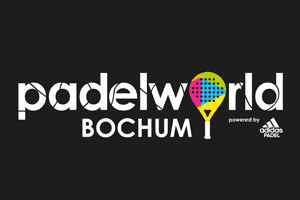 Padelworld Bochum: Impact for Padel in Bochum
padelworld Bochum: Germany's largest outdoor padel facility opens on the last weekend of September in Bochum After three years of planning and eight weeks of construction, the facility will open on 26 September 2020....
Bochum
Padel courts
Padel Tournament
Padelworld