Hamburger Abendblatt: National padel tennis elite plays at SC Condor
The Hamburger Abendblatt once again reports about padel in Hamburg:
Friends of the new trend sport of paddle tennis will have the opportunity to examine the German stars of the industry this weekend. At Hamburg's first paddle tennis tournament, which opened a year ago Padel facility at SC Condor (Berner Heerweg), a 1000-player men's tournament of the German Padel Series (GPS), the highest national category launched in 2012, will take place. In addition, there is a 250s tournament for hobby players, women's and mixed teams from the region of Northern Germany.
Indoor Padel
Outdoor Padel
Racket rental
Padel Training
Padel tournaments
Online booking
Gastronomy
Padel Tennis Location Map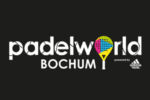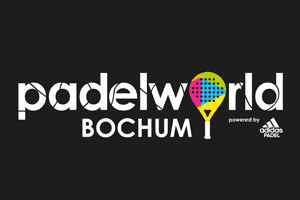 Wilson becomes main sponsor of padelworld Bochum: strategic partnership to promote padel in Germany
padelworld Bochum: Wilson becomes main sponsor of padelworld Bochum. In addition to branding on the facility, joint projects and the strategic promotion of padel in Germany are...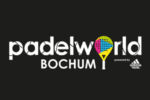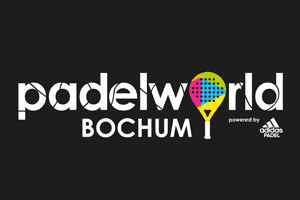 Padelworld Bochum: Impact for Padel in Bochum
padelworld Bochum: Germany's largest outdoor padel facility opens on the last weekend of September in Bochum After three years of planning and eight weeks of construction, the facility will open on 26 September 2020....
Bochum
Padel courts
Padel Tournament
Padelworld