Padel Kids - free trial course for children in Essen
Sunday 5 March
14.00 - 16.00
On the Padel courts of the TVN Essen.
Free taster course for all children and young people with and without racket sport experience.
Rackets and balls are provided.
Please bring sportswear and indoor shoes with tread.
Registration directly with the padel specialists of TVN Essen:
Indoor Padel
Outdoor Padel
Racket rental
Padel Training
Padel tournaments
Online booking
Gastronomy
Padel Tennis Location Map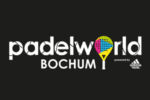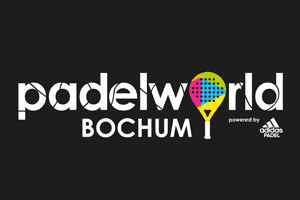 Wilson becomes main sponsor of padelworld Bochum: strategic partnership to promote padel in Germany
padelworld Bochum: Wilson becomes main sponsor of padelworld Bochum. In addition to branding on the facility, joint projects and the strategic promotion of padel in Germany are...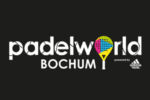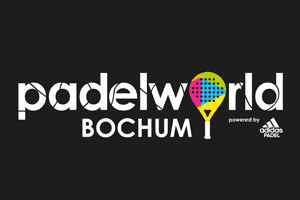 Padelworld Bochum: Impact for Padel in Bochum
padelworld Bochum: Germany's largest outdoor padel facility opens on the last weekend of September in Bochum After three years of planning and eight weeks of construction, the facility will open on 26 September 2020....
Bochum
Padel courts
Padel Tournament
Padelworld