Padel in Wasserburg on Lake Constance - everyone help out now!
Environmental protection in all its honour - but the arguments put forward by the Lindau League for Nature Conservation against the construction of a padel facility in Wasserburg on Lake Bodeen are sometimes far-fetched.
But read for yourself what the Schwäbische has to report:
"This planned structure of glass and concrete is alien to the landscape and bears no relation to the sensitive riverside landscape. In addition, there will be a further increase in traffic, which already exceeds all limits in this area".
...
"Beate and Markus Meßmer from Wasserburg, together with Raik Brauns from Bodolz, want to build two padel courts including a changing room opposite the "Aquamarin" open-air swimming pool. This would make Wasserburg the first German municipality south of Stuttgart to offer this trend sport. At its December meeting, the municipal council had already decided to enter into the procedure for a project-related development plan for the sports facility. ...  Voted against were ... "
Wasserburg on Lake Constance (near Lindau) is only 1 hour away from Ulm and, due to its location, is particularly suitable for padel enthusiasts who are on holiday on Lake Constance or who want to relax for a long weekend and play a game of padel.
In any case, the future operators (Beate and Markus Meßmer as well as Raik Brauns) would certainly appreciate any kind of support.
So if you are from the area and know someone or can help directly - let's go!
Overview of padel courts in Germany
Padel Tennis Location Map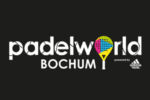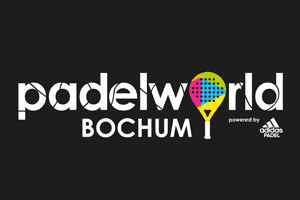 Wilson becomes main sponsor of padelworld Bochum: strategic partnership to promote padel in Germany
padelworld Bochum: Wilson becomes main sponsor of padelworld Bochum. In addition to branding on the facility, joint projects and the strategic promotion of padel in Germany are...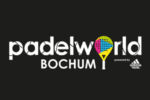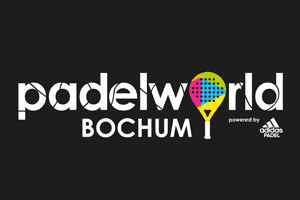 Padelworld Bochum: Impact for Padel in Bochum
padelworld Bochum: Germany's largest outdoor padel facility opens on the last weekend of September in Bochum After three years of planning and eight weeks of construction, the facility will open on 26 September 2020....
Bochum
Padel courts
Padel Tournament
Padelworld