SC Condor with a great padel programme for 2017 - for kids, beginners and professionals
The
SC Condor
is one of the most active padel clubs in Germany - in addition to coaching courses for real cracks (or those who want to become one) and holiday camps for children, you will also find padel tournaments for different skill levels.
For those who like to take part in continuous padel matches, there are three special opportunities in Farmsen:
1) Open Play Thursday 6pm - 10pm
Open Play is a casual padel evening where games are exchanged in 20-minute intervals. Ideal to get to know the sport and players and to spend a sociable, uncomplicated evening. A game leader ensures that everything runs smoothly on site and introduces newcomers to padel.
Everyone is welcome - without pre-registration, with or without paddle experience, with or without a playing partner. Cost € 12 flat rate (plus € 3 racket hire), free for members.
3) Early Season League Hamburg
Teams will be divided into groups according to playing strength and will play each against each other in a format for honour and ranking in
of the Hamburg ranking list. Promotion and relegation to the next league season is possible. On special league evenings (Fridays 2 times per month) several matches are scheduled in bundles.
Registration with partner informally via e-mail until 25 April.
Overview of other padel events at SC Condor:
Indoor Padel
Outdoor Padel
Racket rental
Padel Training
Padel tournaments
Online booking
Gastronomy
Padel Tennis Location Map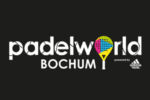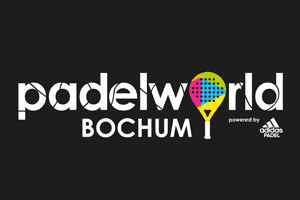 Wilson becomes main sponsor of padelworld Bochum: strategic partnership to promote padel in Germany
padelworld Bochum: Wilson becomes main sponsor of padelworld Bochum. In addition to branding on the facility, joint projects and the strategic promotion of padel in Germany are...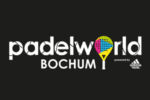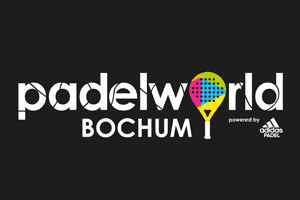 Padelworld Bochum: Impact for Padel in Bochum
padelworld Bochum: Germany's largest outdoor padel facility opens on the last weekend of September in Bochum After three years of planning and eight weeks of construction, the facility will open on 26 September 2020....
Bochum
Padel courts
Padel Tournament
Padelworld