TVN Padel - Summer Special in Essen
The first rays of sunshine are still seeking their fortune, there waits TVN PADEL in Essen with a special offer. After all, thanks to padel, you can easily get a lot closer to your beach figure.
TVN Padel's "Summer Specials" are monthly subscriptions with a limited number of participants for the summer months of June to September.
The target group is padel players who would like to play several times a week.
The BASIC subscription package includes up to 14 hours (!) of pure padel over several time slots.
The TVN Padel Coaches also bring the community members together according to playing strength and organise regular game meetings. Depending on the number of months booked, the price is reduced to up to 39 euros per month.
The PREMIUM subscription package includes free play hours and weekly training sessions with experienced TVN coaches. If you subscribe for all 4 months, you can enjoy the lowest rate of 62 euros per month.
For both options, the TVN team can also react flexibly to your holiday plans and adapt the offer individually.
Contact: team@tvn-padel.de
Indoor Padel
Outdoor Padel
Racket rental
Padel Training
Padel tournaments
Online booking
Gastronomy
Padel Tennis Location Map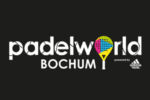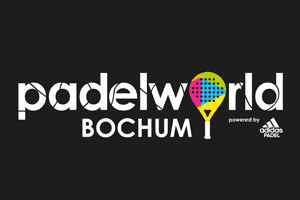 Wilson becomes main sponsor of padelworld Bochum: strategic partnership to promote padel in Germany
padelworld Bochum: Wilson becomes main sponsor of padelworld Bochum. In addition to branding on the facility, joint projects and the strategic promotion of padel in Germany are...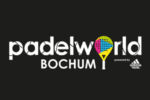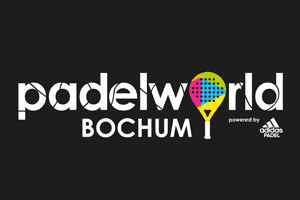 Padelworld Bochum: Impact for Padel in Bochum
padelworld Bochum: Germany's largest outdoor padel facility opens on the last weekend of September in Bochum After three years of planning and eight weeks of construction, the facility will open on 26 September 2020....
Bochum
Padel courts
Padel Tournament
Padelworld